Enter
the ScienceBites sites galaxy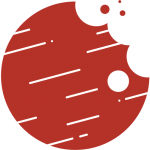 The astro-ph reader's digest
Astrobites is a daily astrophysical literature journal written by graduate students in astronomy since 2010. We present one interesting paper per day in a brief format accessible to undergraduate students in the physical sciences interested in research.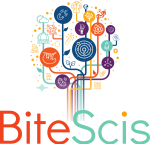 Science Research for the Classroom
BiteScis sparks interest in scientific research by connecting what students learn in the classroom to the questions scientists are currently pursuing, whether in the lab or the field; through a microscope, telescope, or the circuits of a supercomputer. And since they're classroom-tested, free, editable, and tied to standards, they are easy to incorporate into the classroom.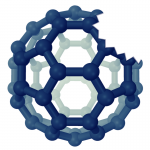 Distilling complex chemistry into simple bites
Chembites aims to help undergraduates and the public navigate exciting discoveries in chemistry by explaining recently published research, one bite at a time. Along the way, we are building a network of chemistry researchers and professionals who love to exchange ideas.

Cogbites is a blog devoted to translating scientific research about the study of mental processes to the general public. Our goal is to make research on cognition accessible to all through our engaging summaries. All of our authors are early-career academics involved in research on cognition with a passion for communicating science.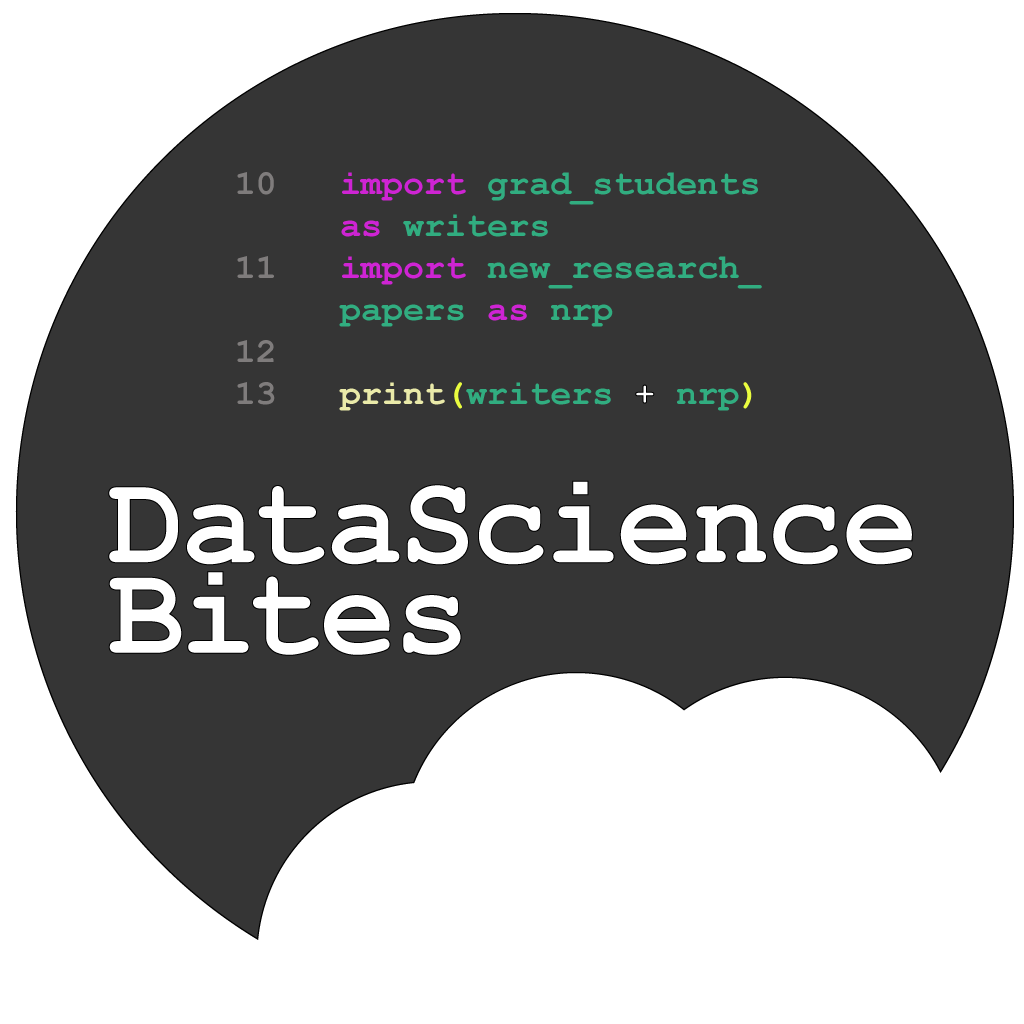 The data science research digest
Data science is a fast-growing field of study. We'll keep you up to speed with the ideas and developments that matter. DataScienceBites is written by graduate students and early career researchers in academia and industry. We publish digestible, engaging summaries of interesting new pre-print and peer-reviewed publications in the data science space.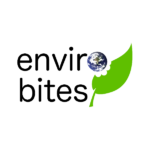 Environmental Science research for everyone
At envirobites graduate students, postdoctoral researchers, and science professionals come together to write easy-to-read, compelling summaries of recent, cutting-edge research papers in environmental science to make them accessible to non-experts. We want to share our passion for research with all non-scientists who are interested to learn more about the environment: This ranges in scale from identifying science problems and solutions in cities to explaining the complex environmental challenges facing our planet as a whole. Because science is also about identifying and applying technologies to address these challenges, we also cover some success stories!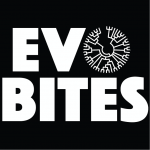 Evolutionary biology in bite-sized pieces
EvoBites is a reader's digest for research on Evolutionary Biology. Our goal is to make high quality, current research accessible—and interesting!—to the public without oversimplifying. We cut the jargon, but without skimping on content. Our authors, all graduate students in Biology, cover research from across the diverse and varied field of Evolutionary Biology to bring you a little bit of everything.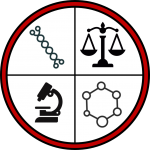 Investigate the latest research
When it comes to forensic science, there is a lot of misinformation and confusion. Here at ForensicBites, we read the current technical research and translate the results into understandable terms and a broader context for the general public. Our team includes graduate researchers, undergraduate students and young professionals in the forensics field.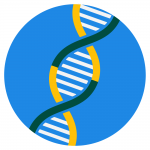 Bite-sized articles about current research in genetics
GeneBites publishes articles about current research in genetics written by early career scientists in genetics and related fields. Genetics is a broad topic and GeneBites covers any research about genes and how they're used.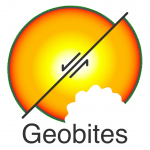 Down-to-Earth Geoscience Writing
Geobites is a grassroots science communication effort supported by the American Geophysical Union. Geoscientists write about new developments in their field to bring cutting-edge science to the broadest possible audience.
Immunology is a complex, fast moving, and intense field of study. Immunological underpinnings can be found in most fields of research, but especially those involving the biological sciences. Keeping up with advances and discoveries can be challenging, but keeping new discoveries in context with immunology as a whole is nearly impossible. Or, it is for any one person. Thus: Immunobites!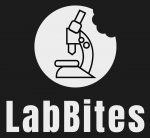 Skills for the Scientist in Training
LabBites is a place to learn about how scientific research is done. We provide practical, digestible articles that can help you learn skills that are important for performing research in the life sciences or understanding the scientific research we encounter in our everyday lives. Our articles focus on topics such as how to evaluate data, research best practices, technical lab skills, and navigating research life. All brought to you by a collection of scientists who are passionate about research and science education–and believe in the value of research experience regardless of your ultimate career goals.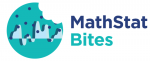 Learn about new maths and stats research, a bite at a time
MathStatBites provides an avenue for early career mathematical and statistical researchers who want to learn how to write accessible summaries of research as a bi-weekly blogging site. Our goal is to present one or more interesting papers every other week in a brief format that is accessible to a broad audience of people who are generally interested in research. Additionally, we offer undergraduates the opportunity to develop their understanding of the literature by serving as editors.

Breaking down the microbiology world one bite at a time
Microbites breaks down the world of microbiology in several languages: Dutch, English, French, German,  Russian and Spanish.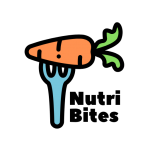 Nutrition Research — A Bite at a Time
We are a group of people who enjoy learning about human nutrition and sharing our knowledge with others.  This website contains short articles involving some aspect of nutrition which are written for the general, educated public. We hope that we can help you learn more about how food impacts your life!

The latest ocean science research, explained
Oceanbites is led by graduate students and early career researchers, and brings ocean science to the public by translating the latest oceanography and marine science literature into accessible summaries appropriate for all audiences. Our writers also offer highlights about what it means to be an ocean scientist, taking readers out to sea or into the lab in point-of-view articles that highlight the diversity of science ongoing to better understand our seas and marine life. Oceanbites is partially supported by the University of Rhode Island Graduate School of Oceanography.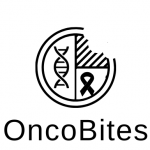 The Latest in Cancer Research, simplified
We are a team of cancer researchers and patient advocates seeking to share cutting-edge cancer research to non-specialist audiences, in bite-sized articles.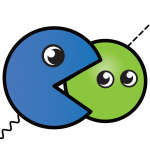 The high energy physics reader's digest
ParticleBites is an online particle physics journal club written by graduate students and postdocs. Each post presents an interesting paper in a brief format that is accessible to undergraduate students in the physical sciences who are interested in active research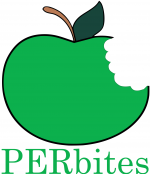 Accessible Physics Education Research
PERbites makes the results of physics education research meaningful and accessible to all. Whether you are an instructor, student, or education researcher, you'll learn something you can apply in the classroom.

The Quantum information reader's digest
QuBytes is a blog posting undergraduate-level summaries of the latest quantum information science research. We are student-led and student-focused, but we aim for our summaries to be useful for physicists of all levels.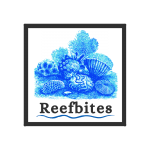 International Coral Reef Society Student Blog
Reefbites is a blog where reef loving students take the latest in coral reef science research and make it accessible for all audiences. Our writers tell reef research stories that engage our audience and encourage them to do their part in saving coral reefs. Lastly, our featured Fridays highlight student's research, experiences in the field and lab, and their journey in the world of science.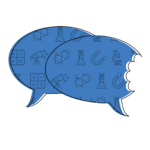 Science (bites) of science communication
SciCommBites is a research summary blog site dedicated to translating the latest science on science communication. We aim to bridge science communication students, researchers, practitioners, and trainers who want to learn and apply the latest evidence, and to provide professional development opportunities for our authors.

Catalyzing the engagement of early-career scientists and engineers in policymaking
SciPolBites is a series of reflections from members of the National Science Policy Network centered on current issues in science and policy. Members with expertise in topics of public interest share their science insights with a spin toward science policy, communication, diplomacy, and more.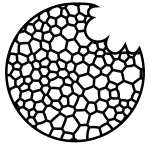 If you have a soft spot for the science of bubbles, liquid crystals and other squishy materials you might have heard of soft matter! If you have not, this branch of physics is a fascinating interdisciplinary field studying various kinds of materials from gels to biological systems. Have a look at Softbites, the bites site that brings you digestible summaries of the latest research in soft matter!
ScienceBites in other languages and media

Arabic-language summaries of the latest research in astronomy
ArAStrobites is an Arabic-language sister site of Astrobites, covering the latest astronomy research for Arab-speaking readers worldwide. ArAStrobites is a student-led project supported by the Arab Astronomical Society.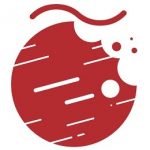 Astrobitos - Astrobites in Spanish
Astrobitos is a blog dedicated to summarize and spread the news about recent research in astrophysics. We post new articles in Spanish three times a week. Our mission is to provide a connection between astronomy students and everyday research. We are a sister site to astrobites.org.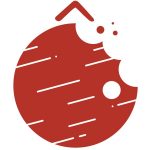 Astropontos - Astrobites in Portuguese
Astropontos is an astronomy blog created in 2017. We post new articles in Portuguese every week about the most recent discoveries in astronomy. Occasionally we cover other topics concerning life as an academic, including career advice for young researchers. We are a sister site to astrobites.org.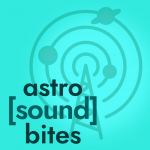 The hosts of astro[sound]bites are Astronomy PhD students studying a range of astronomy topics at different universities, excited to share their love of science and interesting new research results. Astro[sound]bites is astrobites in podcast form!

A digestible scientific publication in French
Papier-Mâché is a website making scientific publications accessible to the French-speaking audience. It has two main specificities compared to other bites sites. First, Papier-Mâché is open to all scientific disciplines. Second, it offers two levels of reading: the curiosity level for the general public, and an in-depth level for science lovers!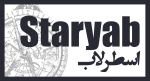 The latest astronomy research in Persian
Staryab is an astrophysical literature website written in Persian. Our goal at Staryab is to introduce the world of professional astronomy to those at the beginning of this road, especially undergraduates in physics and astronomy, enthusiastic high schoolers, and amateur astronomers. We present interesting recent papers and educational articles on various research fields in astronomy in a simple format that is comprehensible to our readers. The articles are prepared by Iranian professional astronomers both from inside and outside of Iran.